Do you have a painful shoulder? Have you had trouble performing your job or daily activities due to persistent shoulder pain? Have you tried conservative measures for your shoulder including rest, ice, NSAIDs, physical therapy, or steroid injections with little to no benefit? Do you have an injury that you would like to approach non-surgically? Have you been told to wait until your shoulder pain was "bad enough" to need a shoulder replacement? If your answer to any of the above is "yes," then cell therapy may be an option for you.
Understanding the tECHNOLOGY
It's important to know there is no current stem cell technology or method for truly regenerating intra-articular cartilage that is both FDA approved or legally allowed in the United States. The method we use at AOS is the closest option to a true "stem cell" that is both legally and ethically allowed to treat musculoskeletal injuries.
ANSWERS TO A GROWING TREND
In light of the recent media craze of stem cells, orthopaedic applications have been a growing question among patients. Many people are asking, "Is this type of treatment an option for my musculoskeletal (shoulder) pain?"
With the growing trend of the healthy active lifestyle, patients are searching for non-surgical approaches to orthopaedic injuries and the aches and pains that come along with aging. Certain musculoskeletal injuries involving the shoulder may be treated using cell therapy or stem cell treatments. In fact, our practice has had positive outcomes treating small rotator cuff tears, cartilage injuries to the glenoid or humeral head, labral injuries, or chronic conditions such as osteoarthritis of the shoulder joint or frozen shoulder.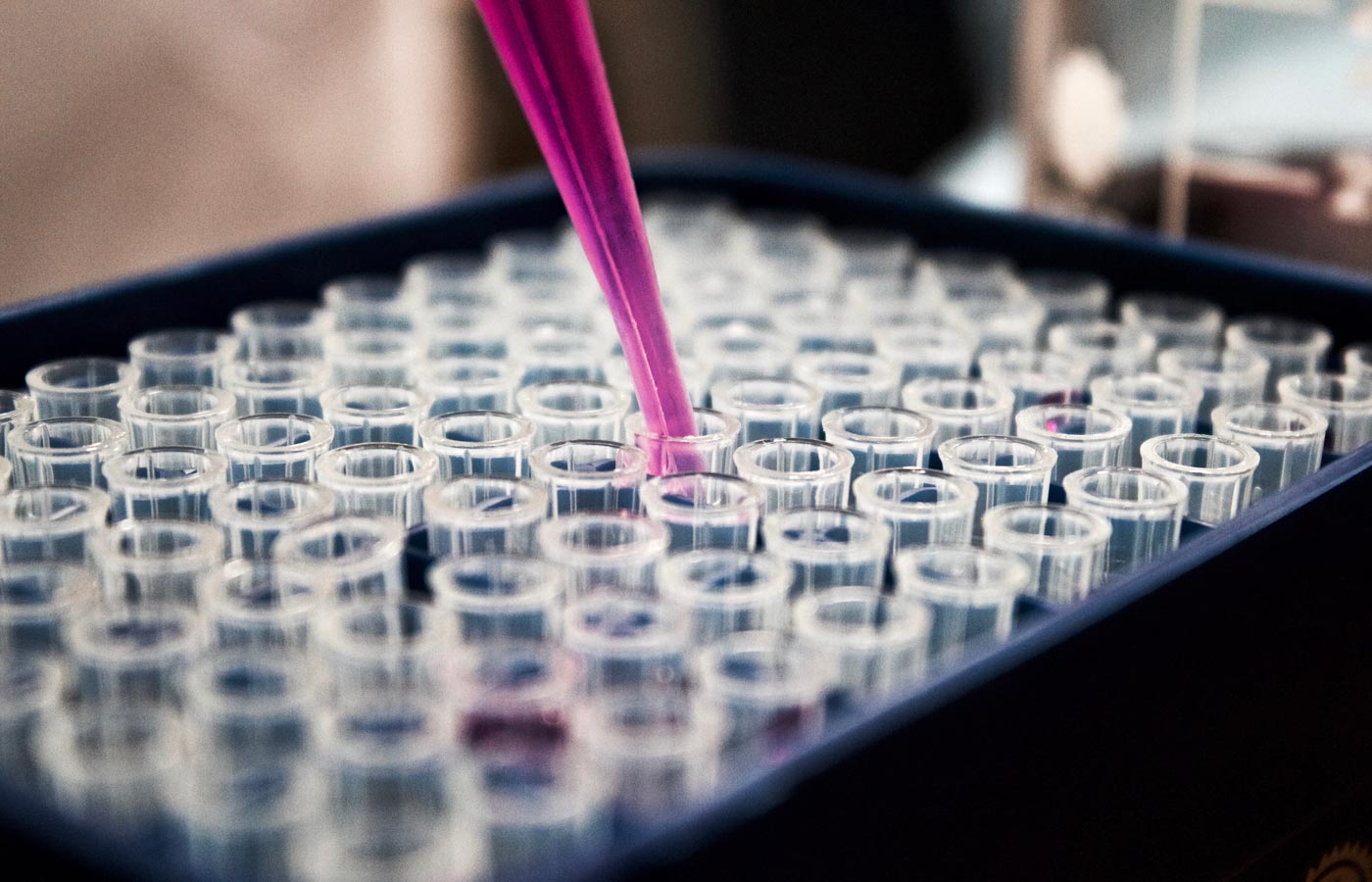 How Stem Cells Work
Cell therapy or stem cells are mesenchymal cells taken from bone marrow of the hip and applied to the joint or tissue through an ultrasound-guided injection. These cells are in their infancy and when harvested are accompanied by a rich source of signals and growth factors. This mix of cells, signals, and growth factors help to turn to the joint or tissue into a healthy environment.
Natural Healing Process
Thus, the treatment promotes a natural healing process from one's own body that differs from using a medication or a steroid. The largest overall difference is cell therapy or stem cells is a long-term solution and not a short-term band-aid like an NSAID or steroid injection. The relief is not instant but more of a gradual, longer lasting treatment for the joint, cartilage, or rotator cuff tendon.
The primary goals of cell therapy include increased function, increased mobility, decreased daily stiffness, and overall decreased discomfort. This allows patients to perform their jobs and activities of daily living with ease.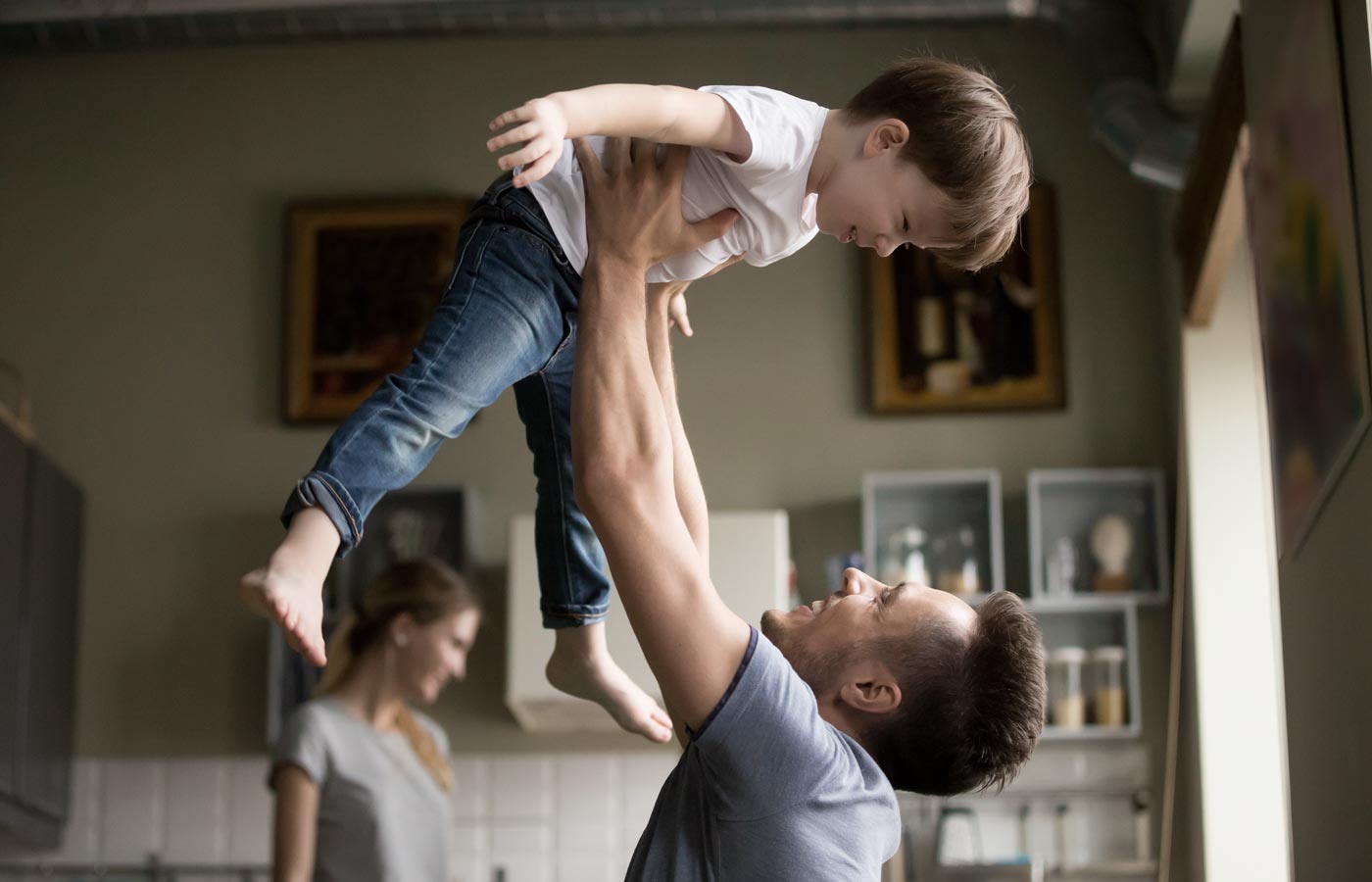 Let Us Help
If you still have questions about cell therapy or stem cell treatments, feel free to sign up for our next seminar. These are informative sessions led by our board-certified physicians who are passionate about educating patients on this topic.
You can also make an appointment for a personal consultation on cell therapy and the various types of injections we offer. Bottom line is, we're here to help you get informed and feel your personal best!